Defense / Aerospace / Energy Precision Components Manufacturer
High-Performance service for multiple industries
PRECISION MACHINING
Precision machining capability from all conventional machining up to 5-axis milling with skilled operators, experienced programmers, and production engineers handling all industrial materials. 
·Aluminum alloys to magnesium 
·Aluminum bronze to marine bronze
·Titanium to Inconel
·SS to super duplex marine steel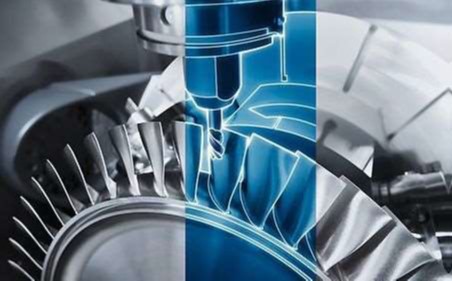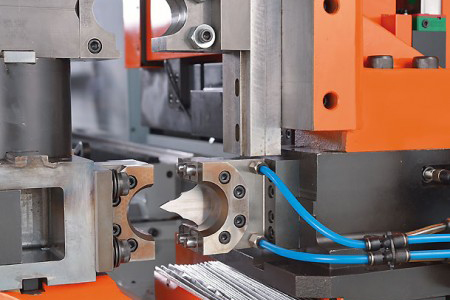 MOULDING / CASTING & MACHINING
Our tool room facility is equipped with highly skilled tool designers,
die makers &machine operators with a state-of-the-art machining
facility capable of manufacturing highly complicated plastic injection
molds, die casting dies, gravity casting dies, sand casting core boxes,
and rubber mold sand press tools.
Based on qty and customer requirements.
• Molding/casting semifinished components and
undergoes finish machining
• finished components by molding and casting
operations if the volume is high
FORGING AND MACHINING
Open/close forging of ferrous and nonferrous
materials to minimize cost and
increase productivity. We design and
manufacture forging dies to suit
requirements, and forged blocks undergo
various machining operations.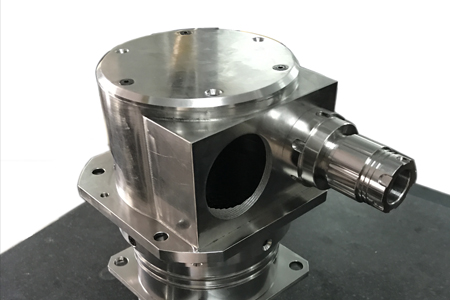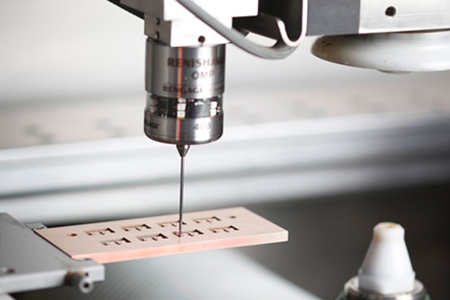 MANUFACTURING ASSEMBLIES
Well-experienced in manufacturing
assemblies production lineup, including
assemblies above 100 parts per assembly,
manufactured through different processes
like molding, casting, and machining.
CAD–CAM–RPT–CAPABILITIES
We Have Well Experienced Tool Designers and Cnc Programmers Equipped With State Of Art cad cam Software Capable Of Handling All Type Of 2d&3d Drawing Conversions, 3axis, 4axis, And 5axis Cnc Programming. We Have Our Sister Concern Facility Equipped With Fdm Machines (Plstic3dprinting) To Dmls(Metal3dprinting).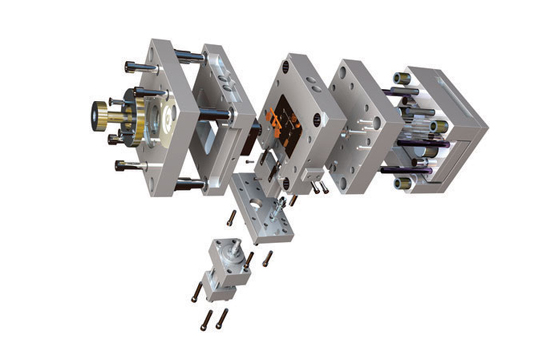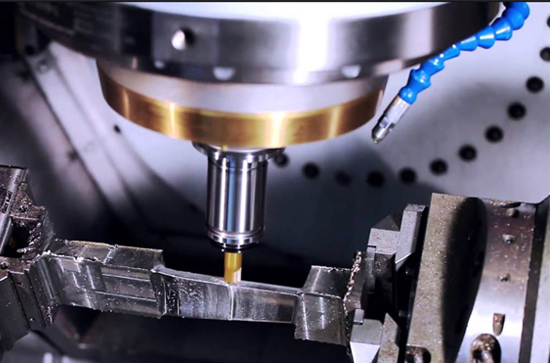 FORGING AND MACHINING
Open/Close forging offers Sand Non-Ferrous Material to Minimize Cost and In Crease Productivity. We Design and Manufacture Forging dies to suit the requirements of Sand Forged Block Sound Ergots' various Machining Operations.
ASSEMBLIES/SUB-ASSEMBLIES
Well Experienced in Manufacturing Assemblies Production line-up, In Clues assemblies Above 100 Parts preassembly,
Manufactured through Different Processes like molding, Casting, and Machining.

QUALITY: Our policy is to do everything right at first by considering customers' technical specifications from the major input through their part dimensional requirements and quality manual, periodic quality inspection of the parts during production is done with Well Calibrated, Precise Measuring instruments Like Micrometers, Dial vernier Calipers, Dial Gauges, Slip Gauges, Digital Height Gauges (all make: MITUTOYO) and CNC controlled coordinate measuring machine.
Materials Ferrous, Non Ferrous, Industrial plastics

Machining is the process of manufacturing in which raw material is cut into the desired final shape and size using a CNC removal machine. By constantly upgrading and renewing its technology infrastructure, RNT Maclaren Industries can more effectively respond to the needs of the precision machining market.