Architecture-Energy & Maritime -Engineering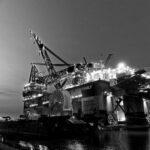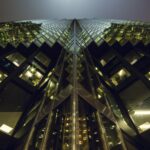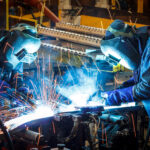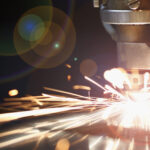 RNT Maclaren Industries is a leading manufacturing company specializing in designing and manufacturing premium products for a wide range of industries. Founded in 2010 in Cyprus. We serve leading customers in these regions with a strong sales network in Europe and the Middle East.
Today RNT Maclaren is a company with a capacity of 2 production plants. Qatar, and India.
Through hard work, significant investment, collective effort, and measurable results, RNT Maclaren Industries maintain and enjoys its outsourcing clientele's credibility and trust. Because credibility and reliability are our most valuable assets, along with integrity and collaboration, we at RNT Maclaren Industries deliver superior quality, value, and trust to our customers.